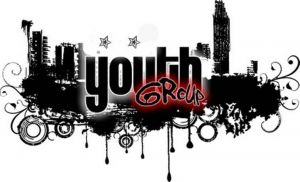 We look forward to seeing you! It's never too late to come on in!
Everyone is welcome!

We meet on Thursday evenings at 6 - 8 pm for young people grades 6 to 12.
Come join in on the FUN! Bible Study - Games - Snacks!

Questions? Talk to Ted or Angel
Please check the calendar for up-to-date dates and cancellations.