Last day of Awana will be Tuesday, May 23, 2023 for 1 hour only with closing ceremonies.
Check out our Awana program!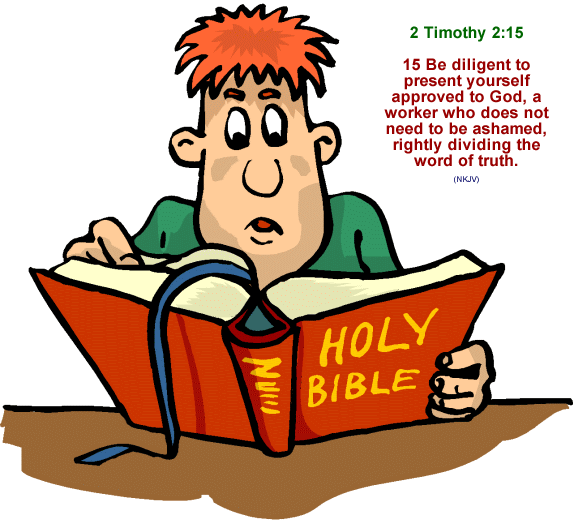 Awana is a world-wide nonprofit ministry focused on providing Bible-based evangelism and discipleship solutions for ages 2-18. As the global leader in child and youth discipleship, Awana gives children the opportunity to know, love and serve Jesus, no matter their background. Learn more about Awana.
Awana meets on Tuesday evenings @ 6 to 8 pm. The full 2023-24 calendar will be coming soon.

We have the following groups (prices listed are for the 2022-23 year and are subject to change for the upcoming 2023-24 year so please check back):
Cubbies ~ 3 years old through PreK / must be potty-trained

Cubbies Vest = $16.00
Cubbies Handbook = $15.00

Sparks ~ K through 2nd grade

Sparks Vest = $16.00
Sparks Handbook = $15.00

T&T ~ 3rd through 5th grade

T&T Shirt = $21.00
T&T Handbook = $10.00
Questions? Don't hesitate to contact us any time! Click here to send us an email. We're always happy to help!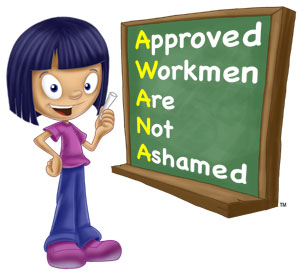 Bring your kiddos and join the fun!